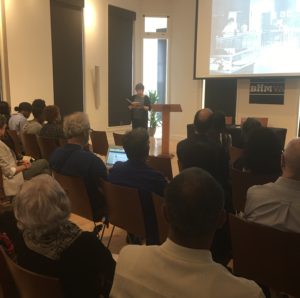 Reading from 1939 Alexandria Library sit-in chapter of Samuel Wilbert Tucker's biography during Author Talk event in Richmond September 30th.
Listening to Tucker's law partner SenatorHenry Marsh share his stories.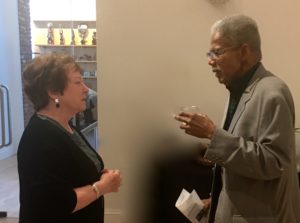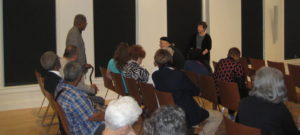 Thank you Adele Johnson and the Black History Museum and Cultural Center of Virginia for hosting an event that gives voice to unsung heroes in American history.