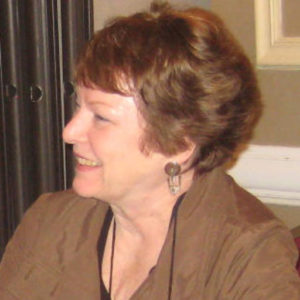 Use this website and blog to share how teachers and librarians collaborate to help young learners use primary sources to make connections to American history. When kids put themselves in historical contexts, they see how they can make a difference in their world today. sit-ins African American history civil rights history
Menu tabs link to information about me, my books, author visits, my schedule,  lesson plans, discussion questions,  teacher resources (including bibliographies), what people are saying about my work and how to contact me.
Thank you for telling us who you are and how you're using primary sources to help your students connect to the past and understand how they can impact their world.
Nancy Noyes Silcox
Email your collaboration successes to me at noysilbooks@gmail.com.  I'll post them and help you "toot your own horn."